Jewelry - account and control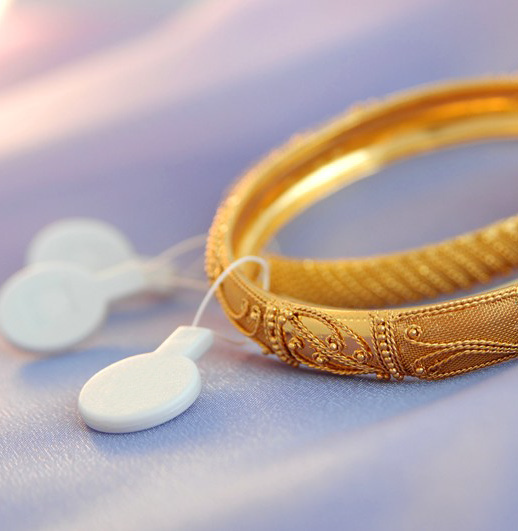 With RFID technologies from ISBC group the task of accounting and controlling of Jewelry is became more effective, also
accurate and very fast inventory
. Technology of RFID identification allows to control exact count of Jewelry and exact names very accurate. RFID in Jewelry must be of listed above reasons. With RFID usage you can make inventory in customer service zone very fast and make it when staff is changing whide the work day long.
ISBC provide all RFID devices, RFID-tags and software system as a solution.
Key features of RFID system:
fery fast speed of inventory;

an ability to make inventory a lot of times per day

;
Inventory without opening the box with Jewelry;
automation of ducuments;
ability to make infinite scanning on shelves;
minimization of Human influence.